Lovell's Window Repair Service has an experienced, friendly staff dedicated to providing repair and replacement services for your residential window repair needs. Our services include broken or seal failed glass replacement and general in-home window repair.
• Residential Glass Service
• Installation & Replacement
• Window Repair
• Emergency Service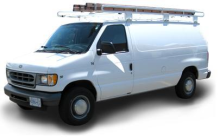 Fast, Friendly Service!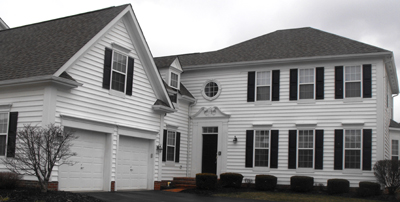 Call for Free Estimate!
614-830-0215
or use our on-line
Service Request Form